We believe that youth support what they help create.
News Articles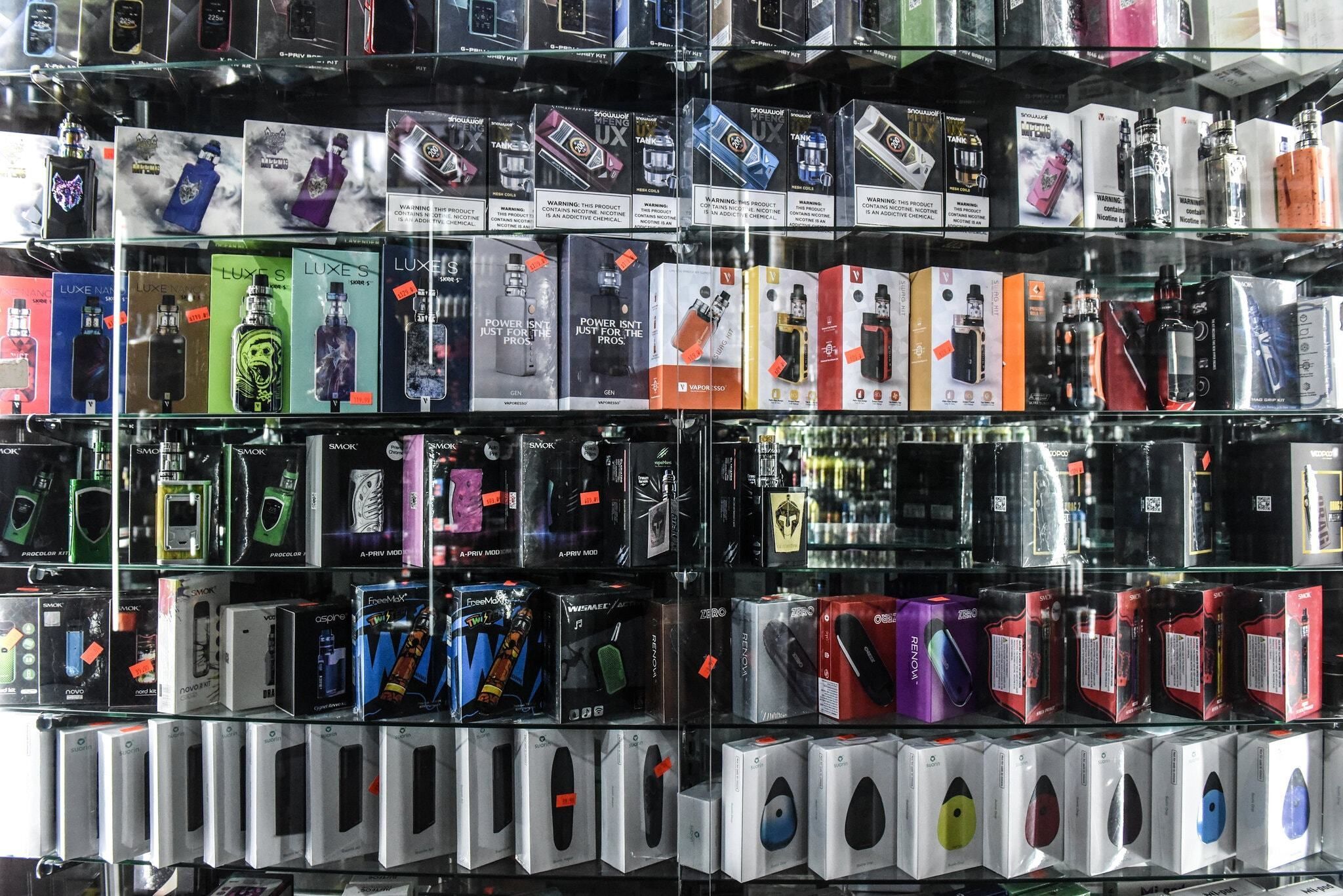 Now that it has stopped selling most flavored pods, Juul has become far less popular with teens than brands offering disposable fruit- and candy-flavored devices.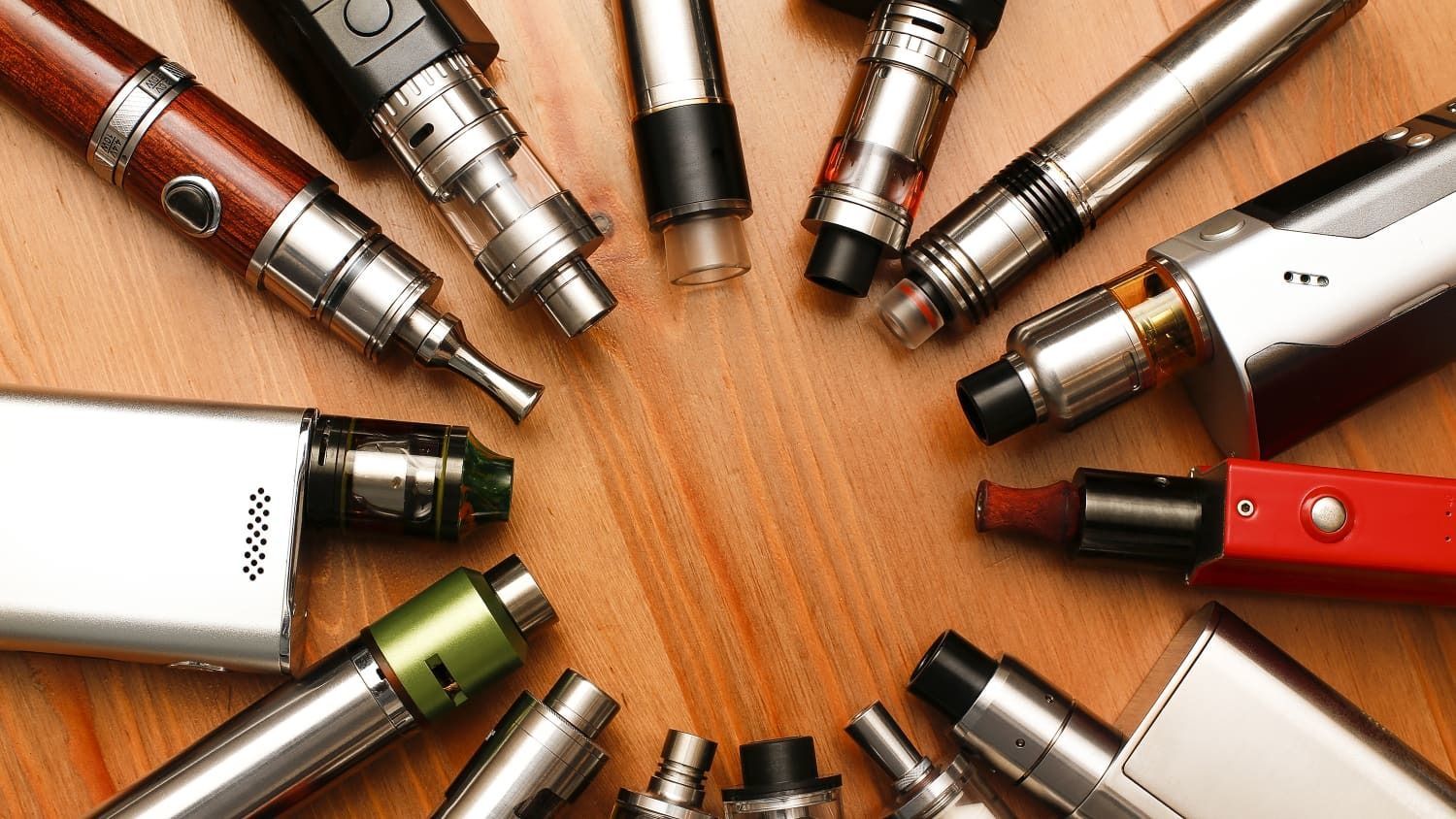 With vaping products still on the market, Yale experts discuss the health effects of vaping and how parents can talk to their kids about them.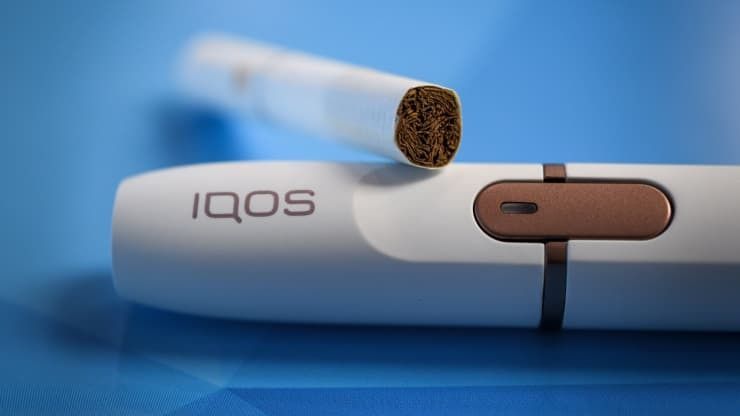 The U.S. International Trade Commission ruled Wednesday that Philip Morris International and Altria must stop the sale and import of the Iqos tobacco device.
The decision is the result of a patent case filed by rival R.J. Reynolds. The trade agency found that the cigarette alternative infringed on two of Reynolds' patents.
- Monica Simpson, LISA Academy Project Prevent Advisor

Thank you for giving me the opportunity to be a part of something so special. My dad began smoking cigarettes when he was 16. He died of lung cancer in 2006 at the age of 51. For years, I have tried to think of ways I could educate others about the dangers of smoking. Project Prevent gave me that opportunity.