We believe that youth support what they help create.
News Articles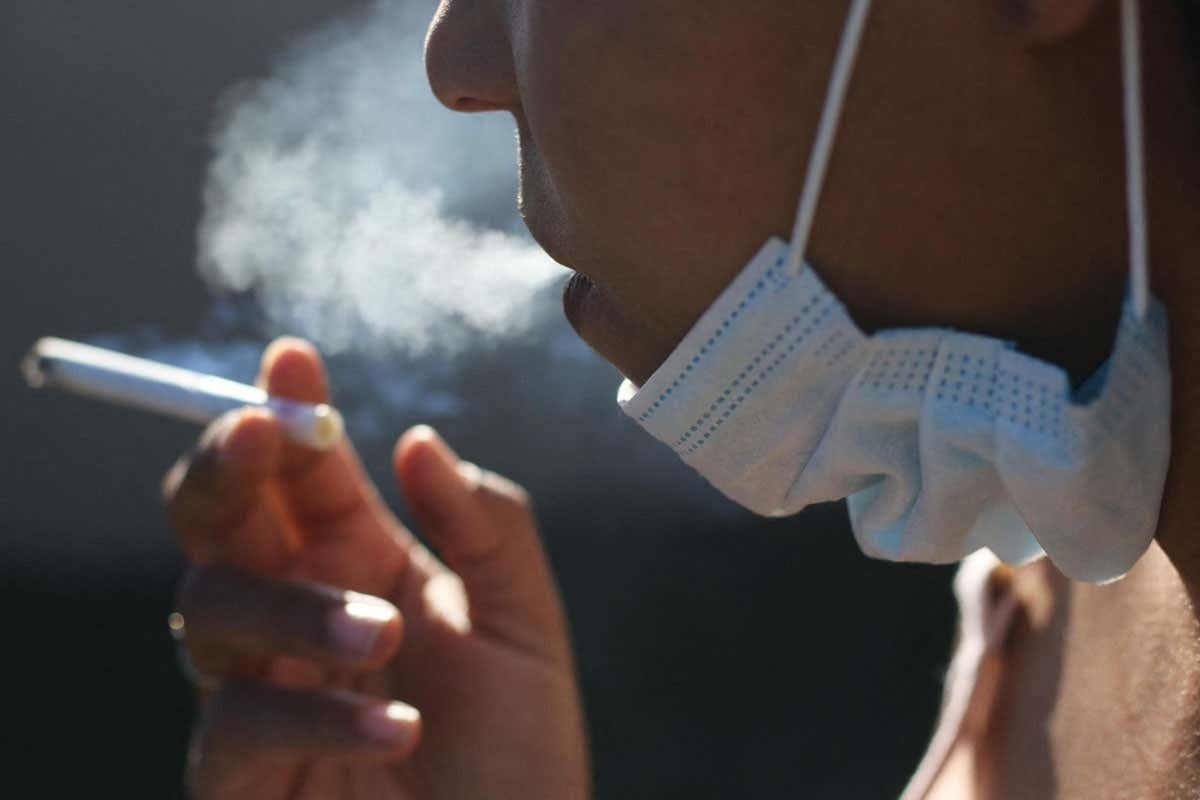 The tobacco epidemic is one of the biggest public health threats the world has ever faced, killing more than 8 million people a year around the world. More than 7 million of those deaths are the result of direct tobacco use while around 1.2 million are the result of non-smokers being exposed to second-hand smoke.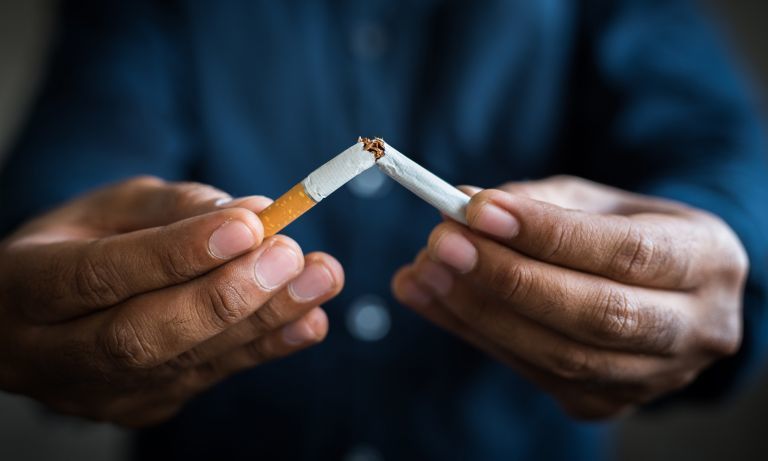 Tobacco causes 8 million deaths every year. When evidence was released this year that smokers were more likely to develop severe disease with COVID-19 compared to non-smokers, it triggered millions of smokers to want to quit tobacco.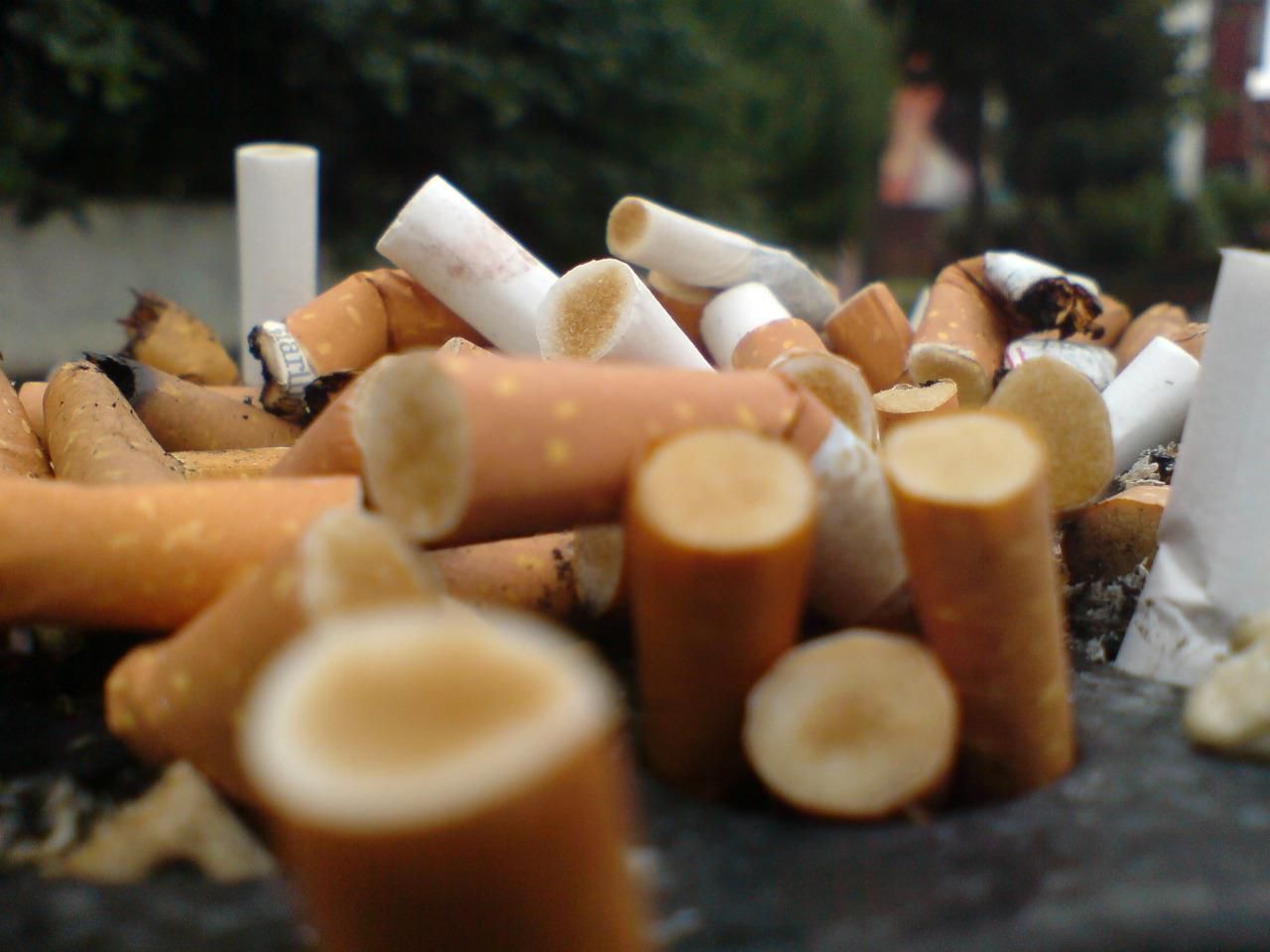 Many countries are making progress in the fight against tobacco, but a new World Health Organization report shows some are not addressing emerging nicotine and tobacco products and failing to regulate them.
- Monica Simpson, LISA Academy Project Prevent Advisor

Thank you for giving me the opportunity to be a part of something so special. My dad began smoking cigarettes when he was 16. He died of lung cancer in 2006 at the age of 51. For years, I have tried to think of ways I could educate others about the dangers of smoking. Project Prevent gave me that opportunity.