We believe that youth support what they help create.
News Articles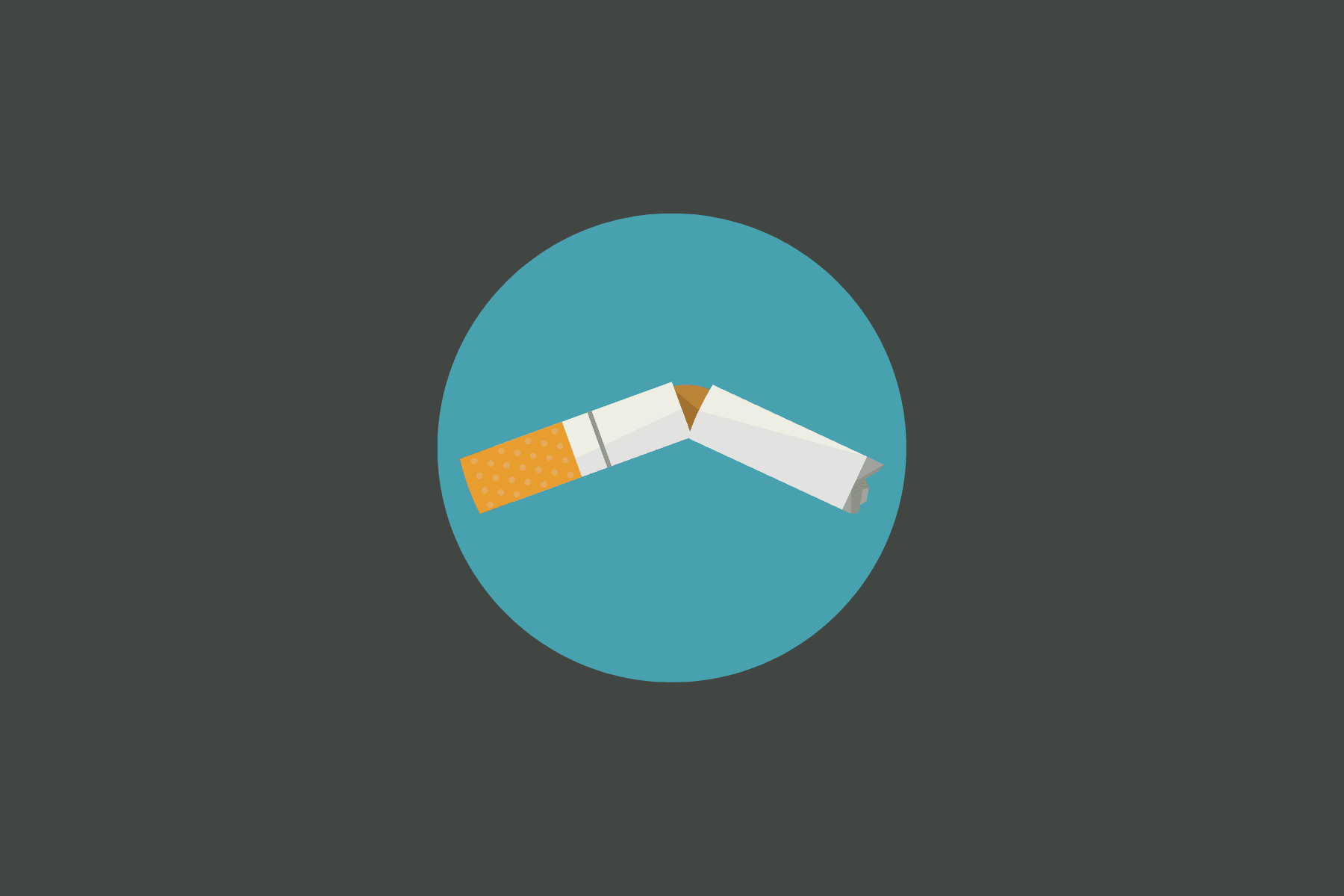 It's one of the biggest challenges to quitting cigarettes, e-cigarettes, or any tobacco product: coping with cravings from nicotine withdrawal.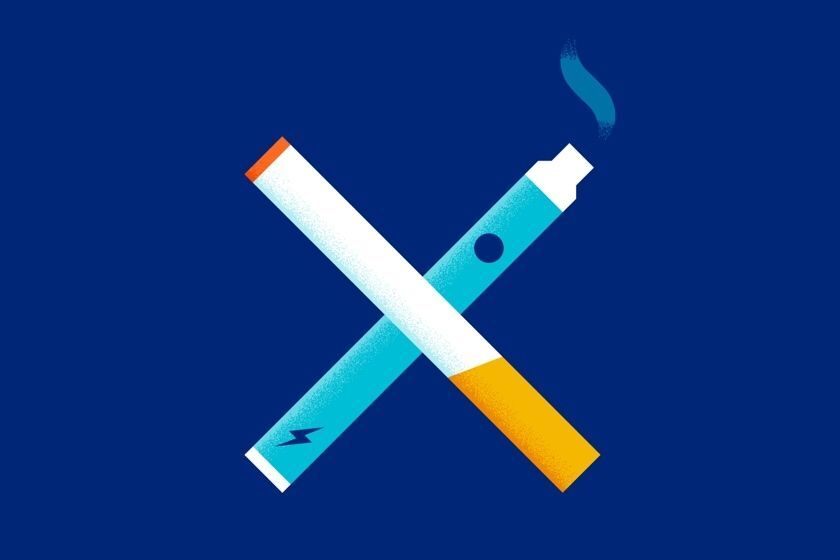 Whether it's cigarettes, e-cigarettes, or any other tobacco product, trying to quit "cold turkey" – meaning to stop abruptly without any support or replacement medications – is unlikely to be successful.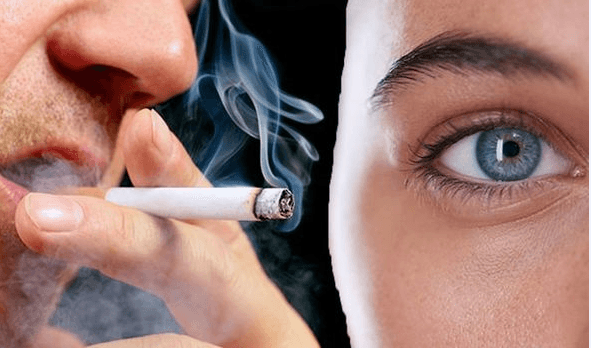 Smoking damages most systems in your body, including your eyes. Cigarettes are known to be especially harmful, but other methods of ingesting nicotine like vape pens and smoking marijuana can also damage your eyesight.
- Monica Simpson, LISA Academy Project Prevent Advisor

Thank you for giving me the opportunity to be a part of something so special. My dad began smoking cigarettes when he was 16. He died of lung cancer in 2006 at the age of 51. For years, I have tried to think of ways I could educate others about the dangers of smoking. Project Prevent gave me that opportunity.