2021 Conferences: Changing Gears
---------------------------------------------------------------
Save the Date! November 3 & 10, 2021
---------------------------------------------------------------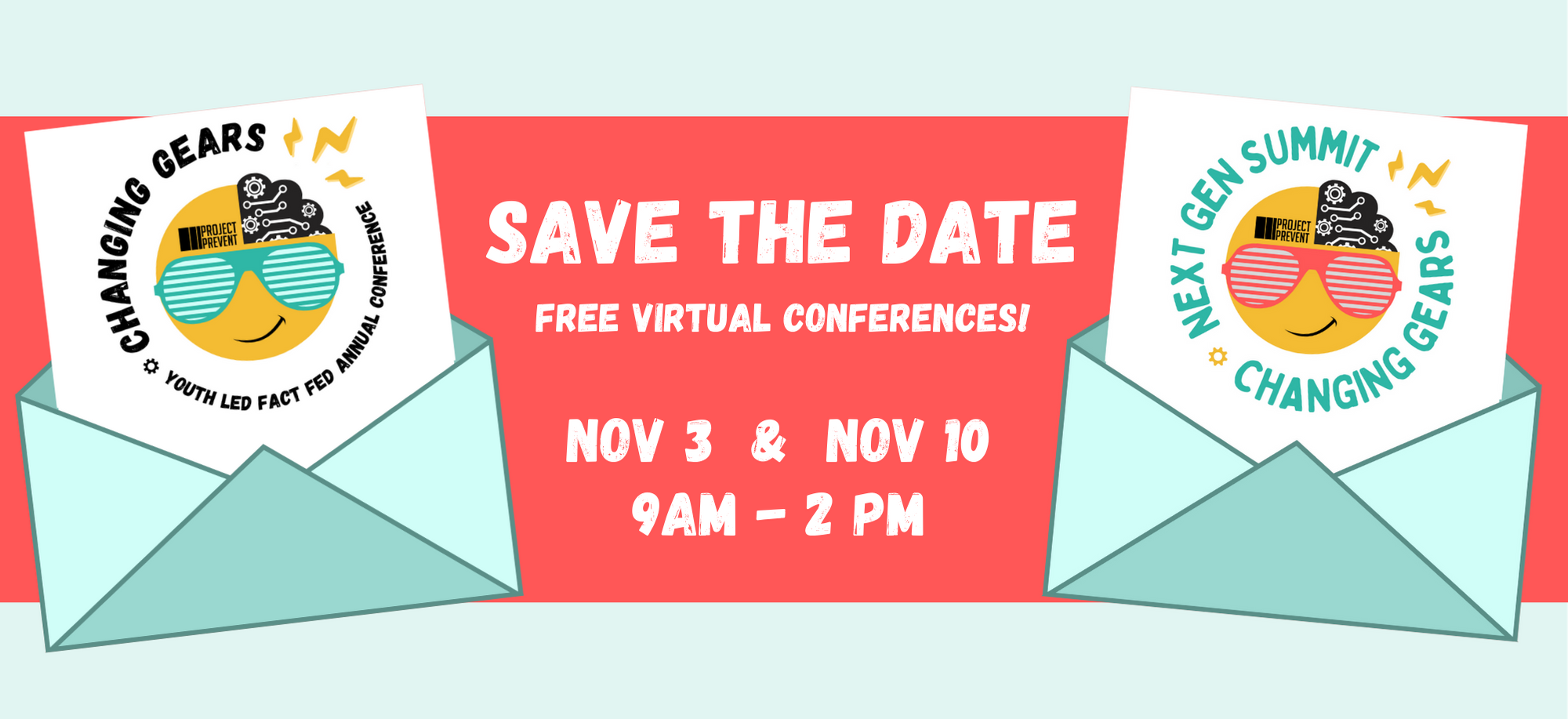 We believe that youth support what they help create.
News Articles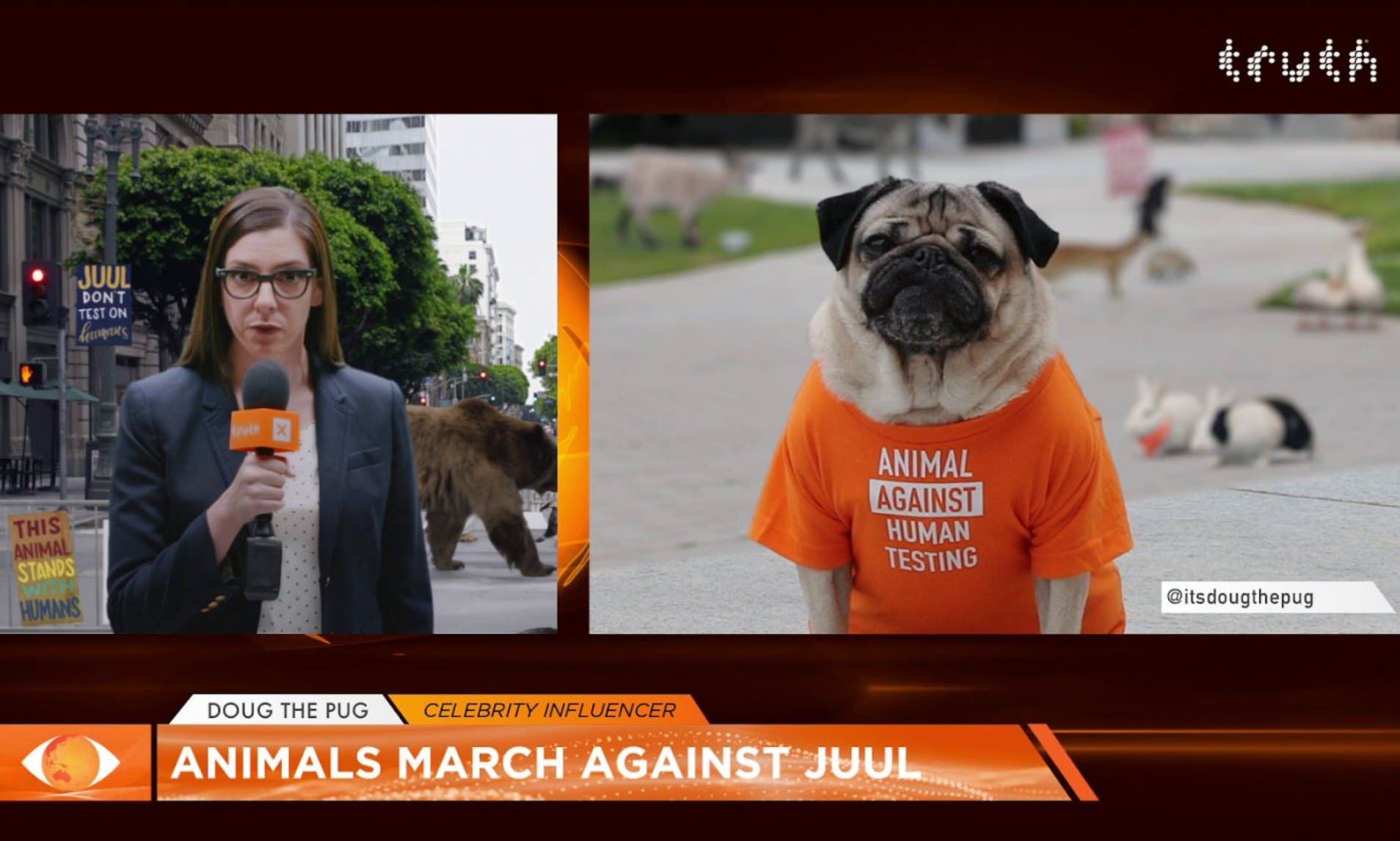 Quitting vaping isn't ever easy. But it helps to have a support system behind you.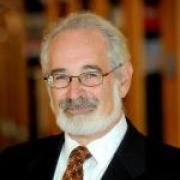 When someone's lungs are exposed to flu or other infections the adverse effects of smoking or vaping are much more serious than among people who do not smoke or vape.
- Monica Simpson

Thank you for giving me the opportunity to be a part of something so special. My dad began smoking cigarettes when he was 16. He died of lung cancer in 2006 at the age of 51. For years, I have tried to think of ways I could educate others about the dangers of smoking. Project Prevent gave me that opportunity.